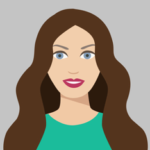 My son was always excited to go to Shorashim! Morah Smadar with her genuine care and warmth imbued my child with a love for Torah and mitzvos and the self confidence to help him thrive socially and academically.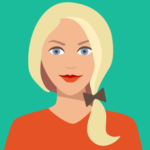 We're so happy with Shorashim. The teachers are so attentive and loving to all the kids. Our son comes home daily with so much enthusiasm on the lessons he learnt! Whether it's parsha lessons, aleph bais, or Yommim Tovim there's always a creative take for the kids to learn. We feel very grateful to this beautiful school our son gets to truly shine in.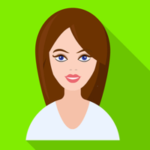 We love, love love morah Smadar!! She is soo outgoing and exudes so much positivity!! She is so loving and caring and we were so lucky to have her as our morah 😉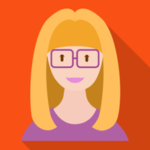 Morah Smadar and Shorashim is the best. There are not enough words to describe her love and positive energy! It is felt in each and every student and in every detail of her classroom. Not only is her school very personable, the students learn and know the information taught! She is definitely making a positive impression in our child and that will last for years to come, thank you!
REGISTER NOW TO RESERVE YOUR SPOT!