Torah First and Foremost
Here at Shorashim, strong Torah values are the foundation and bedrock of our curriculum. We strive to personify the Torah and bring the beauty of our mitzvos and mesorah to life through a variety of educational activities.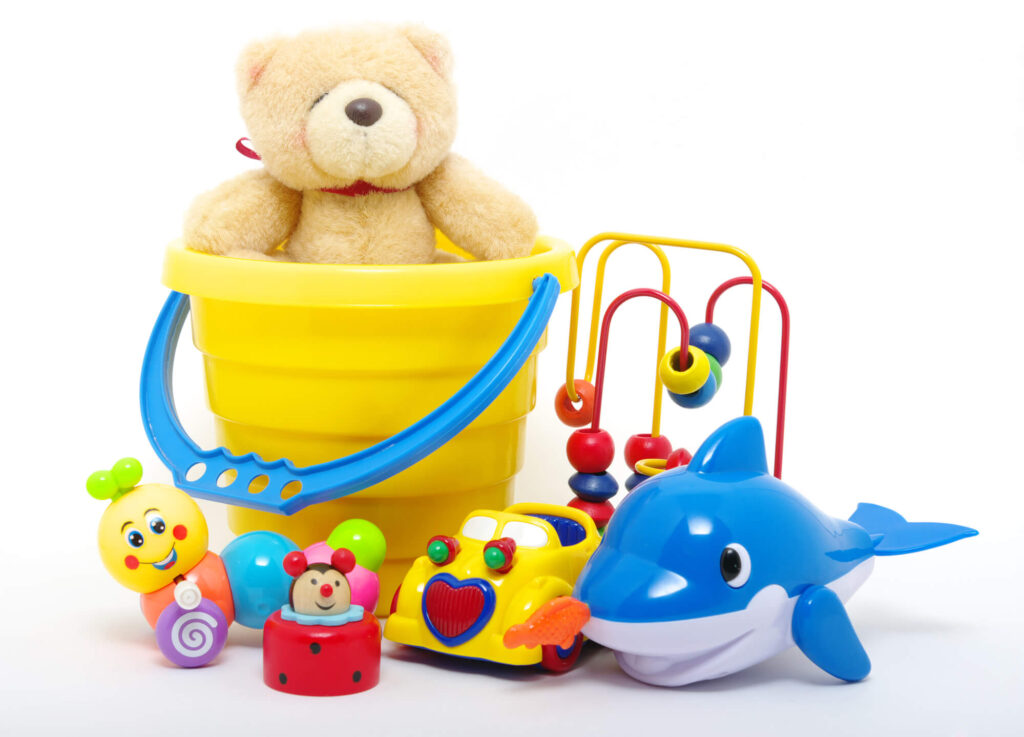 Our two year-old program is designed to meet the children where they're at in terms of development and challenge them to grow in their language skills, fine and gross motor skills and expression of needs. This all takes place in an environment that fosters love and safety between child and Morah. Shapes, music, yom tov, and parsha are some of the units we have in store.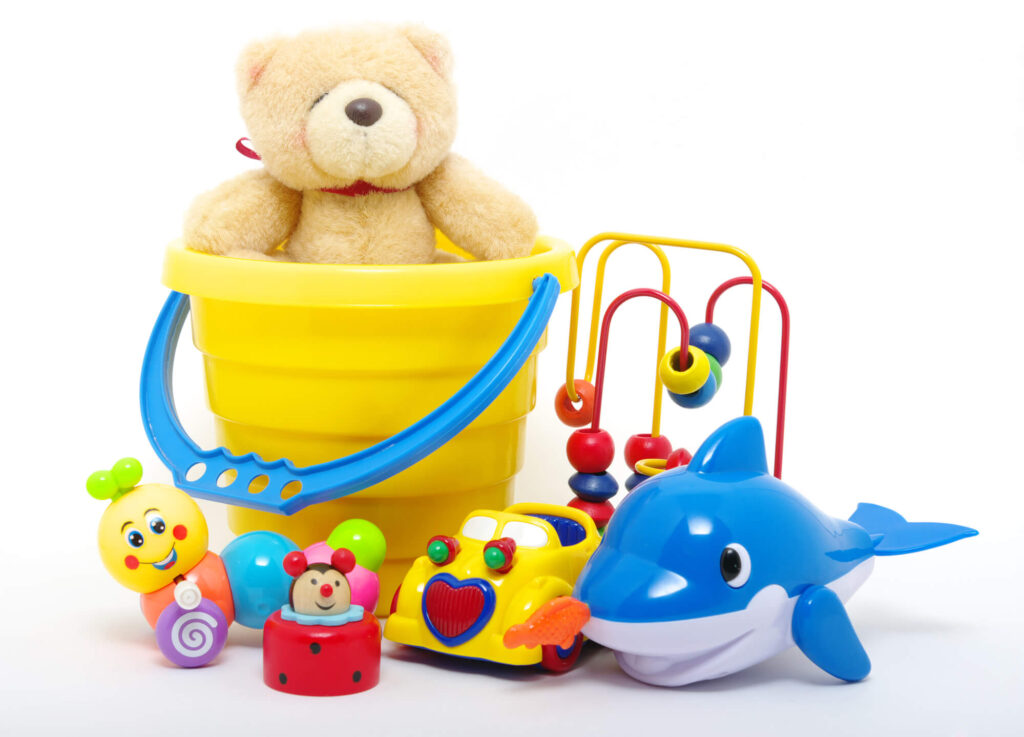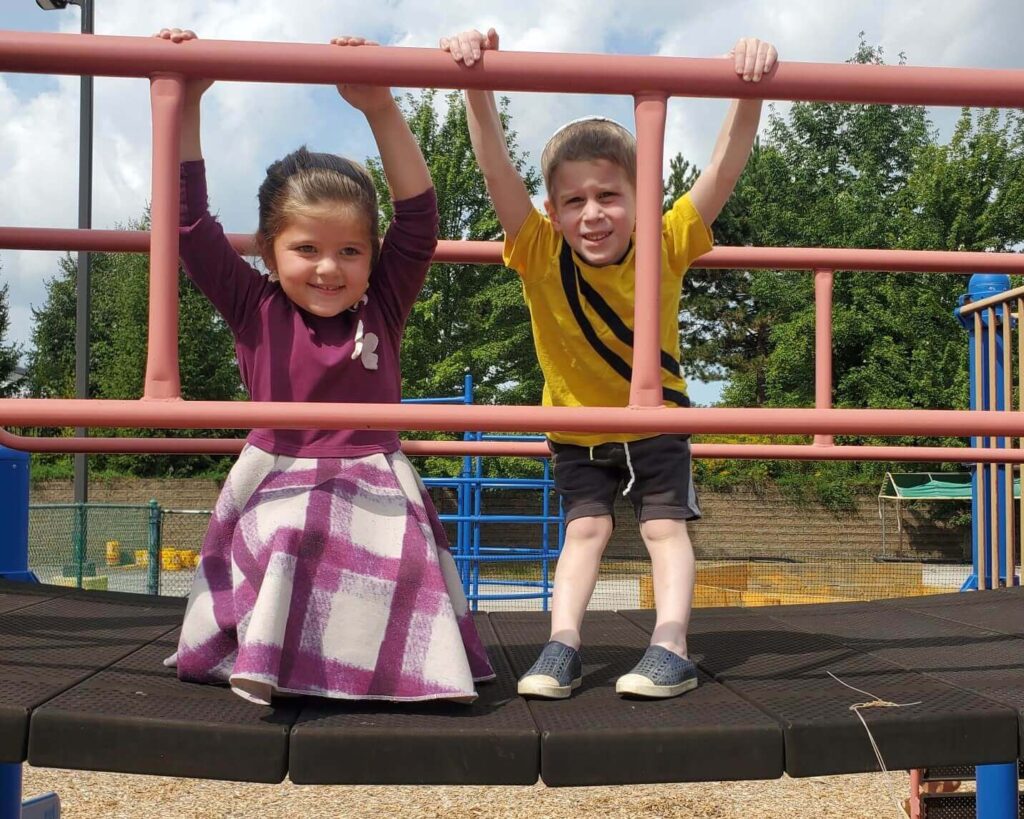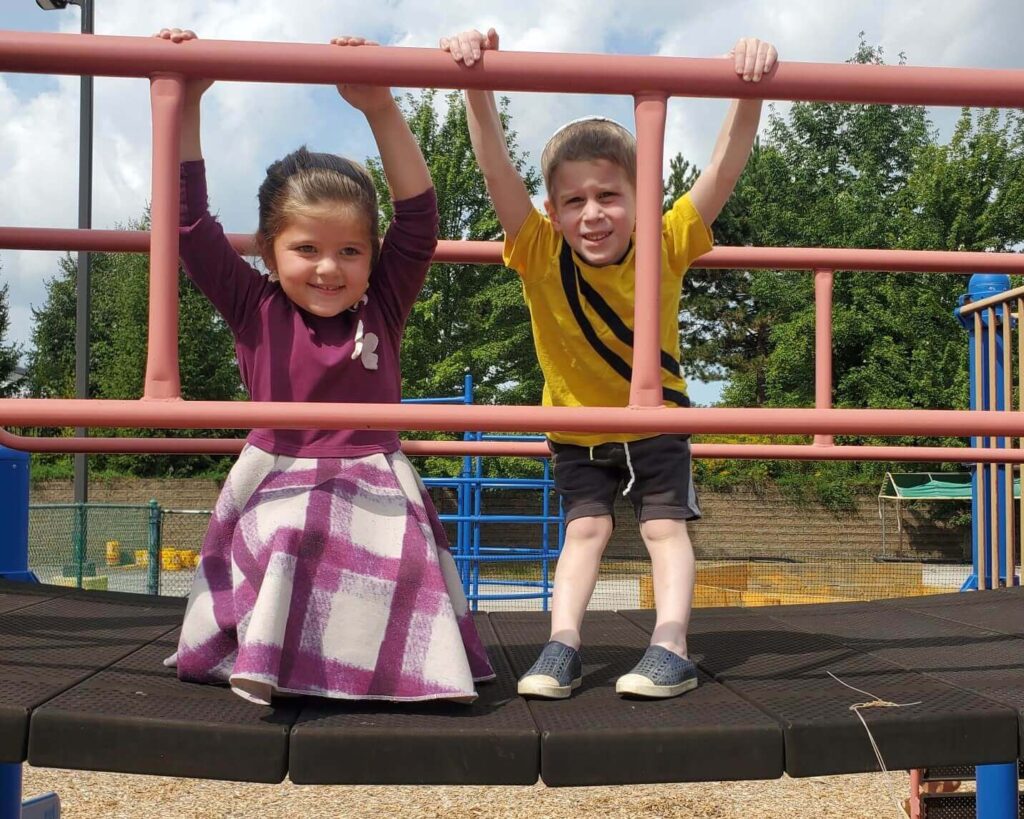 Our three year-old program is designed to meet the needs of each individual child. Through hands-on learning, the children explore, investigate and discover the world around them. The children are encouraged to express themselves through dramatic play, art and music as they participate in many skill-based and goal-oriented activities.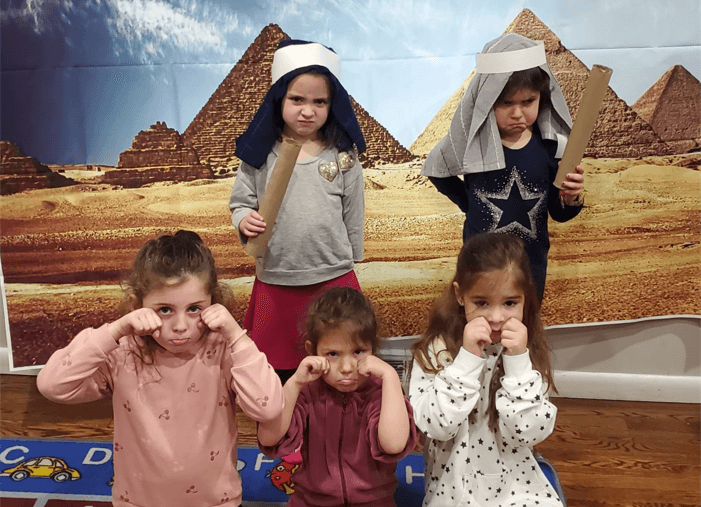 Our Pre-K program focuses on developing self-motivation, thinking and problem-solving skills, and natural curiosity. Our literacy unit includes exposure to books and many pre-reading activities for both the Hebrew aleph-beis and the alphabet. Early STEM skills are also incorporated into the multifaceted curriculum, which is rounded out with character development and life skills for a "whole child" approach.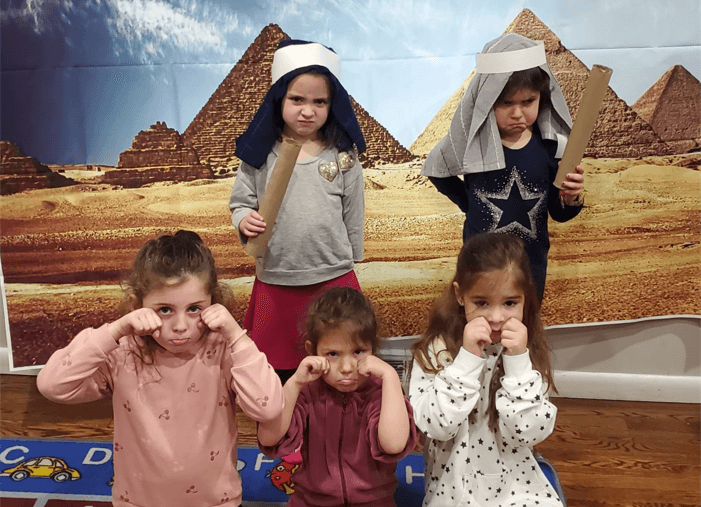 Skills That Children Will Learn
Learning Environment For Comprehensive Development
Children learn about their world through the use of their senses. Classroom activities focus on discovery and exploration that facilitate learning in a fun, interactive way.
Learn And Play
A hands-on, interactive approach ensures your child has a positive learning experience.
School Vouchers
We accept school vouchers to help you afford the education your children deserve.
Great Teachers
Experienced and dedicated teachers will help your child develop beautifully in multiple areas.
Warm Environment
The warm environment at Shorashim helps create a safe space where children can thrive.
WHAT PARENTS SAY ABOUT US
My son was always excited to go to Shorashim! Morah Smadar with her genuine care and warmth imbued my child with a love for Torah and mitzvos and the self confidence to help him thrive socially and academically.
We're so happy with Shorashim. The teachers are so attentive and loving to all the kids. Our son comes home daily with so much enthusiasm on the lessons he learnt! Whether it's parsha lessons, aleph bais, or Yommim Tovim there's always a creative take for the kids to learn. We feel very grateful to this beautiful school our son gets to truly shine in.
We love, love love morah Smadar!! She is soo outgoing and exudes so much positivity!! She is so loving and caring and we were so lucky to have her as our morah 😉
Morah Smadar and Shorashim is the best. There are not enough words to describe her love and positive energy! It is felt in each and every student and in every detail of her classroom. Not only is her school very personable, the students learn and know the information taught! She is definitely making a positive impression in our child and that will last for years to come, thank you!
REGISTER NOW TO RESERVE YOUR SPOT!