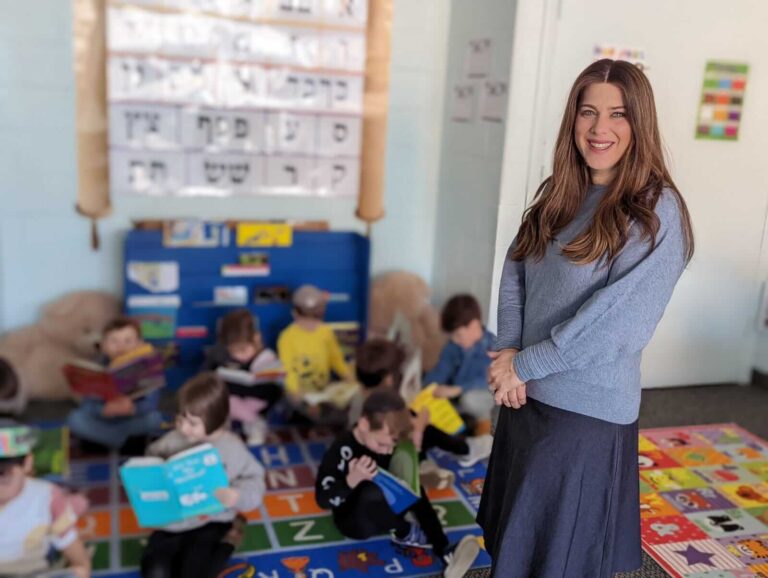 about morah Smadar
Smadar Chafetz has a bachelor's degree in early childhood education. She has taught for 21 years in early childhood and kindergarten classes. Morah Smadar's energetic personality combined with her warmth and creativity have earned her a reputation in the Cleveland community as a sought-after teacher. After working in several schools in the New York and Cleveland areas over the years, she decided that it was time to open a private preschool.
Smadar Chafetz, Administrator
(347) 678-8900
smadar@shorashimpreschool.com
BA in Early Childhood
21 YEARS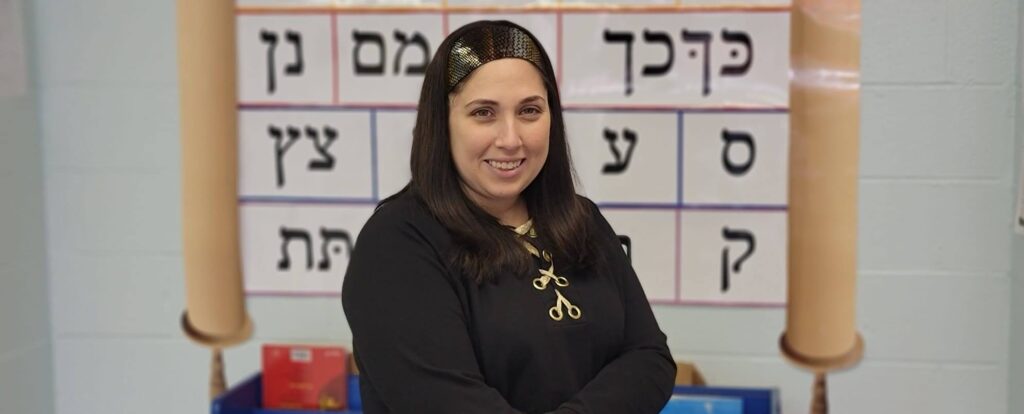 about morah rochie
Rochie Kutoff, renowned author of The Amazing Aleph-Beis Experience, has a bachelor's degree in education/special education and is a reading specialist. A licensed teacher in the state of Ohio, Morah Rochie taught kindergarten for many years and was the administrator of the kindergarten in Hebrew Academy of Cleveland. Morah Rochie has joined Shorashim as co-administrator to enhance the preschool's curriculum.
Rochie Kutoff, Co-Administrator, Reading Specialist
(216) 641-5021
rochie@shorashimpreschool.com
BA in Education/Special Education and Curriculum and Instruction
15 YEARS
REGISTER NOW TO RESERVE YOUR SPOT!